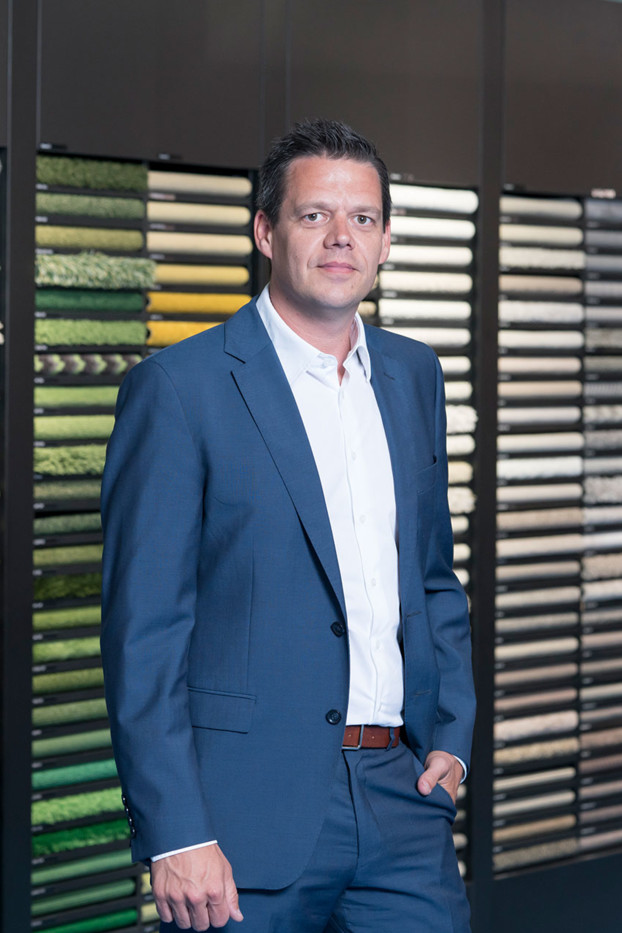 Thanks to the high-tech brand fibres processed with the latest web technology, the carpets in the WEB collection are extremely durable and ideally suited for high-traffic areas in commercial buildings
Lars Engelke – Managing Director and Head of Technology and Development
Traditional Carpeting
The innovative woven carpet from OBJECT CARPET is notable for its fine feeling for current design trends, in combination with traditional weaving technologies.
Our flat textile carpets are woven in a traditional way - with warp and weft. The collection is distinguished by delicately woven patterns using an interplay of light and dark or matte and gloss tones, as well as raised and depressed textures. The WEB RIPS collection is intended for high-traffic areas of commercial and administrative buildings. This product is ideal for just about any decor, whether it be in an office building, hotel, store or museum.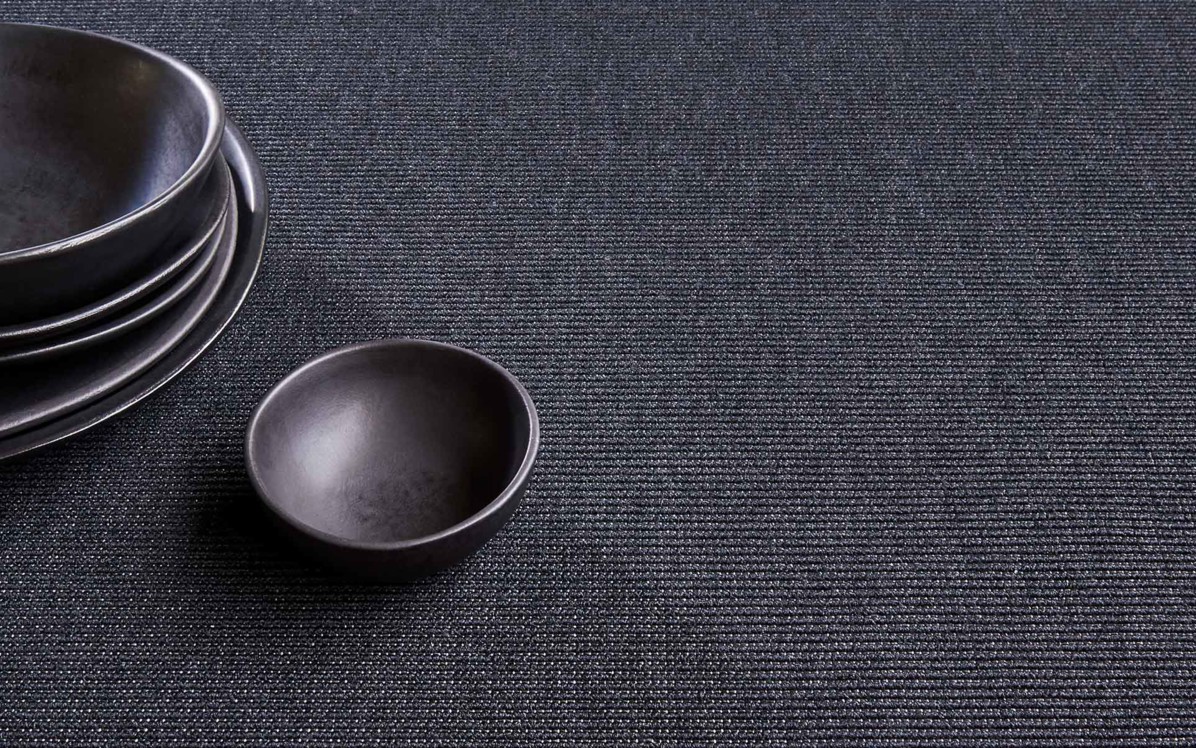 Sound values for a clear conscience
The four carpets from the WEB RIPS collection are classic WEB products from OBJECT CARPET. Being modest, quiet and balanced, the four different designs - WEAVE, LOOP, ONE, and STRUCTURE - support any kind of interior design. Woven carpet from Object Carpet is in sync with all values that characterize interior carpet: Their appearance is subtle and sensitive; they're extremely robust; and they're endowed with all relevant certifications for interiors. This stylish woven carpet has been granted the Blue Angel eco-label by Germany's Environmental Ministry; plus it also has the CRI Green Label Plus certificate and the GuT-Siegel – and it's DGNB-certified.