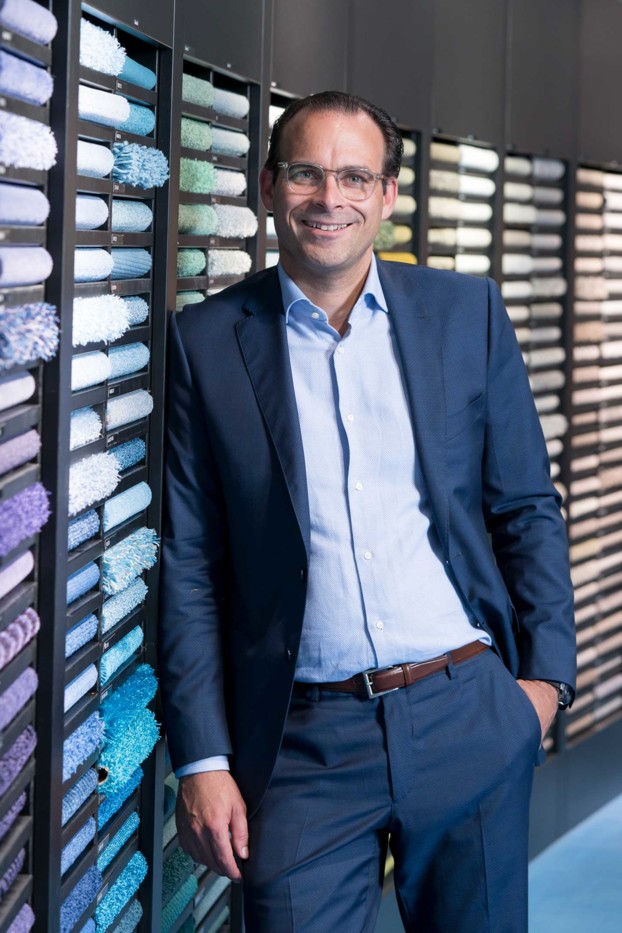 Though this carpet's design elements are so flat that they could easily be mistaken for a hard floor, thanks to the use of our BlackThermo®Felt Acoustic Plus secondary backing they have all the advantages of a carpet
Daniel Butz – Managing director
A winning solution! Carpet with a minimalist feel
WEB FLEX from OBJECT CARPET. Much more a textile design element than a conventional carpet, WEB FLEX meets the most exacting standards for interior floor coverings. Aesthetically pleasing, functionally impeccable and ecologically sustainable – and versatile to boot!
This woven-carpet collection is impressive in both its broadloom and self-laying tile versions.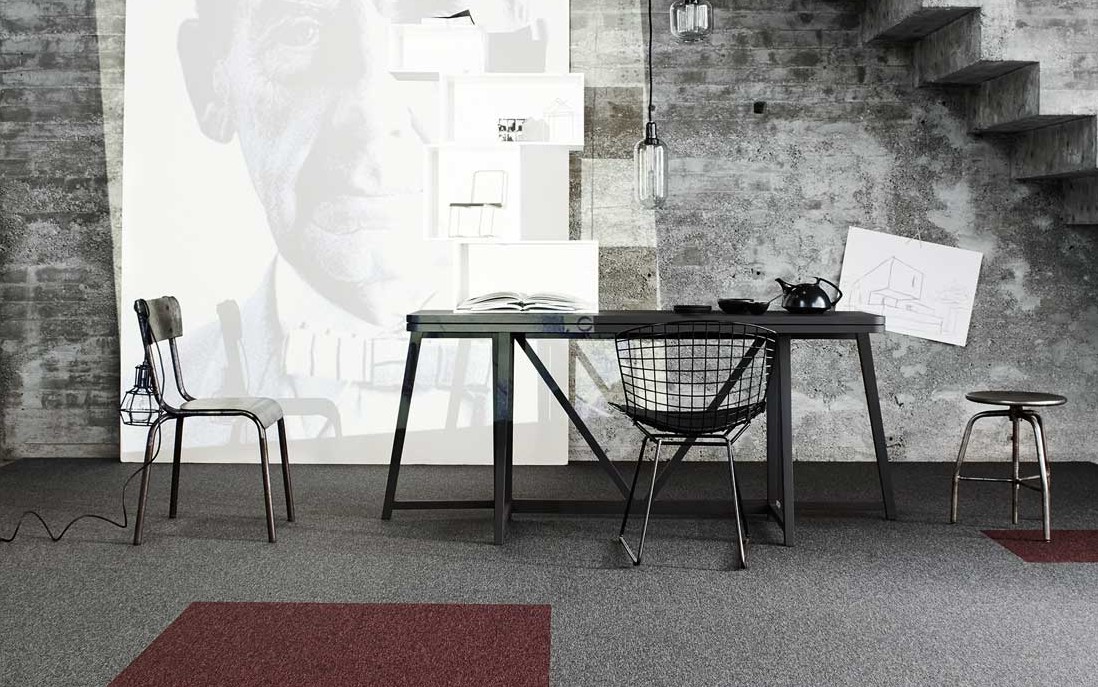 The three products – WEB CODE, WEB PIX and WEB UNI FLEX UNI are extremely flat-woven carpets which provide a very even, smooth and minimalistic view of the floor due to their exact and fine-woven surface.
Only after a second glance does one recognise WEB FLEX as a textile carpet. In order not to steal the show of the architecture, these carpets intentionally take a back seat. Understated patterns mostly noticeable only after a second glance and paired with an elegant surface texture result in a versatile-use design that lends the room a distinctive character, discreet glamour and elegance. Each of the three quite fine and delicate patterns is available in eight uniform colours. The designs can be also individually combined with each other.
Less is more
The extremely flat high-tech fabric not only scores through its artful elegance, but also with high comfort values: Fine dust is reduced, footfall noise is swallowed, and overall room acoustics are improved. The fact that our Web Flex carpet tiles are endowed with our pioneering BlackThermo®Felt Acoustic Plus secondary backing makes them a pleasure to have in any work or residential space. Its special structure ensures that its improved acoustic properties remain stable for many years. The high density and the thermo-fixing of the backing coating provide longevity and ensure that the carpet is ideally suitable for strongly frequented building areas. The carpet structure makes the carpet fitting easy and at low cost.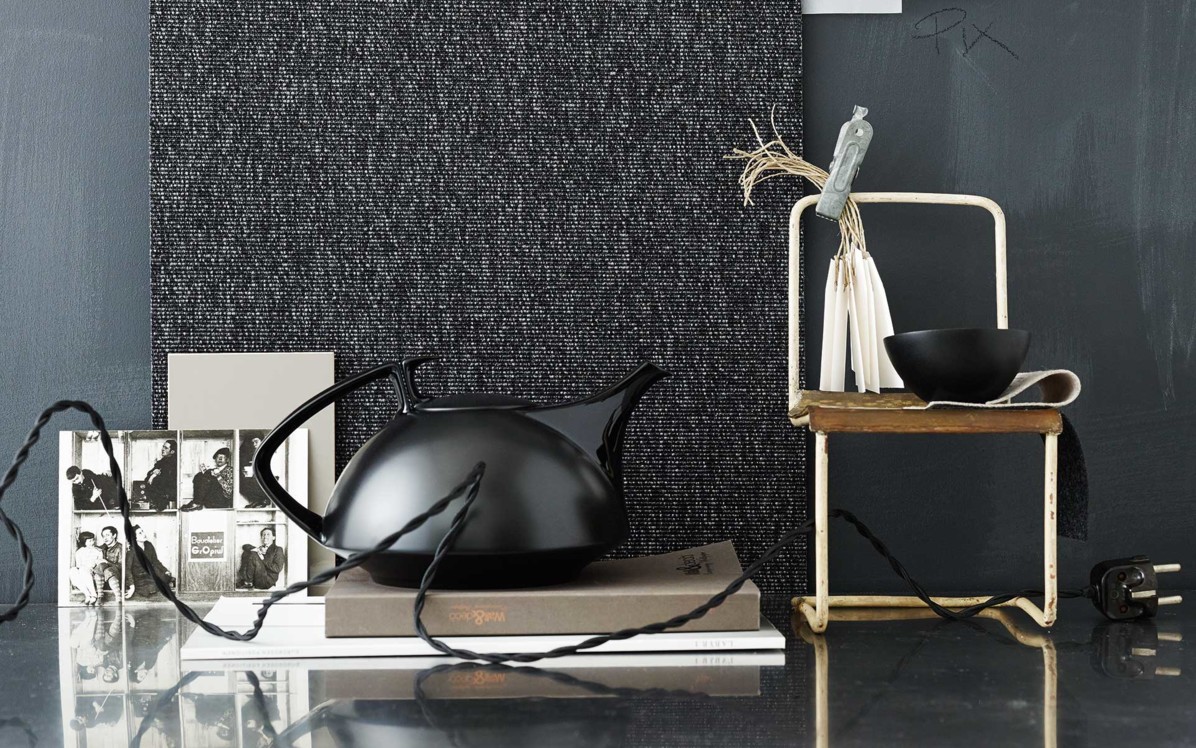 Everything is ecological and economical – green light to go green
The new WEB FLEX collection also wins over the environmentally aware users. The long life-cycle of the carpet comprising raw material procurement, production and all phases up to disposal is optimised so that the maximum sustainability is ensured. It is continuously adapted to the newest forward-looking developments. That's why all the products in the collection are suitable for LEED and DGNB certified buildings.
3 designer carpets with a minimalist feel
WEB CODE has a subdued appearance, which comes especially to the fore by certain light. In this way a vivid interplay between visible and invisible stripes is created - an unimaginable variety for a subtle and special interior design.
WEB PIX, with its woolly and natural look, fits into the interior design in a subdued manner. Thanks to exciting fine contrasts, it creates intriguing interiors.
WEB UNI remains quietly in the background to the creation of interior designers and planners, due to its minimalistic and reserved look. Elements of the building geometry can be purposefully spotlighted by colours and shapes of carpets.
Collection catalogue (download)