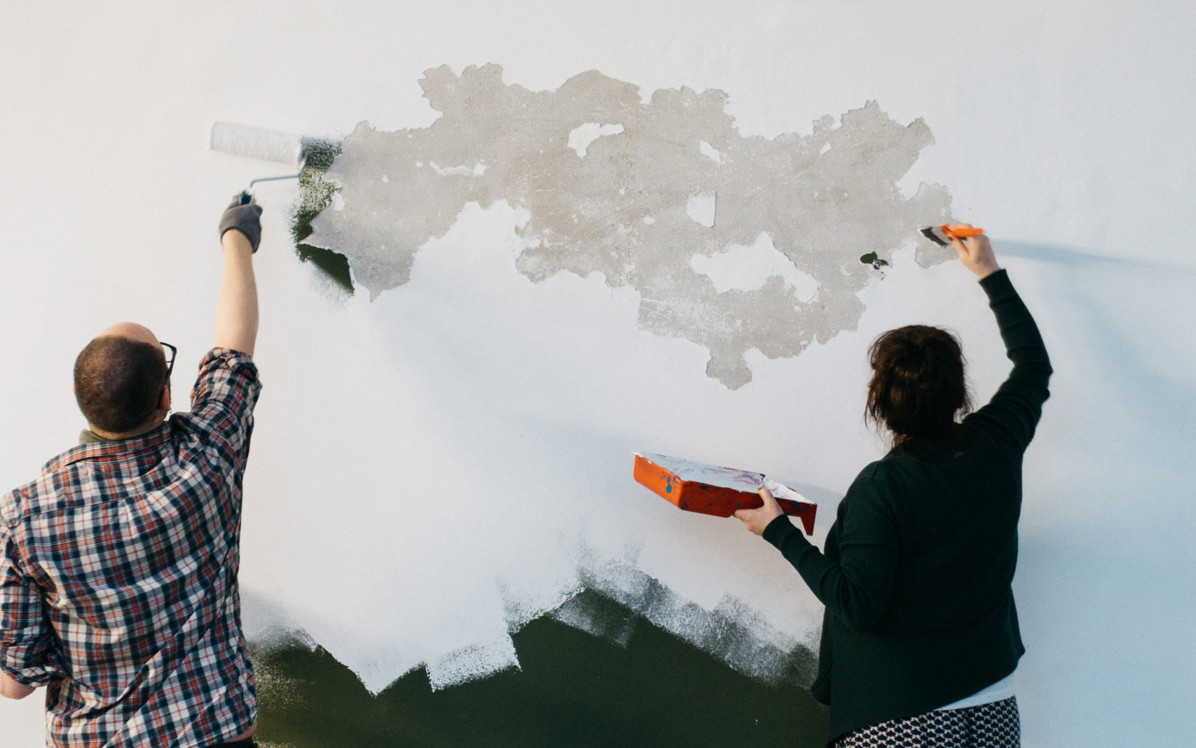 If you visit Natascha Sanwald at her studio in Munich, you will return to a material world. The place is teeming with ideas, collages, props and materials pinned onto the wall, the sewing machine next to the tool – a creative mix which immediately captivates visitors. As an interior stylist, she works for international lifestyle magazines, publishers and furnishing companies and has influenced the OBJECT CARPET photo style – and therefore the profile of the brand – for over ten years. Yvonne Huber, Marketing Director at OBJECT CARPET, met up with her in Munich.
Natascha, as an interior stylist you have all of the current furnishing trends in front of you. What would you recommend to me stylistically when furnishing a new apartment?
It might seem too simple, but my motto is actually: If you like it, it's allowed. I like the mix of old and new, elegant and casual, design and curiosity. I find combining items depending on your interest and mood exciting – both in my work and privately in our apartment.
Perfect, then I can keep my favourite outdated sofa. Do you also have an item that you wouldn't want to be separated from? ​
I would definitely not want to be separated from my old industrial lights, a French classic from Jieldé, which I bought about 10 years ago. The lights even had a place of honour at OBJECT CARPET when photo shooting the WEB FLEX-collection.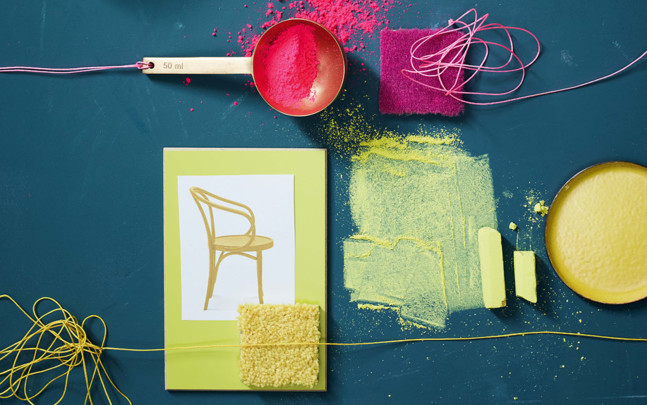 What you find particularly exciting in your career?
The collaboration and creative exchange with people who are involved in a project together is a lot of fun for me. It's a real privilege to get to know people in my job, who come from the different areas: Designers, architects, businesspeople, from newcomers to old hands. That keeps introducing you to new ideas. This has also resulted in some opportunities to find new places for photo shootings.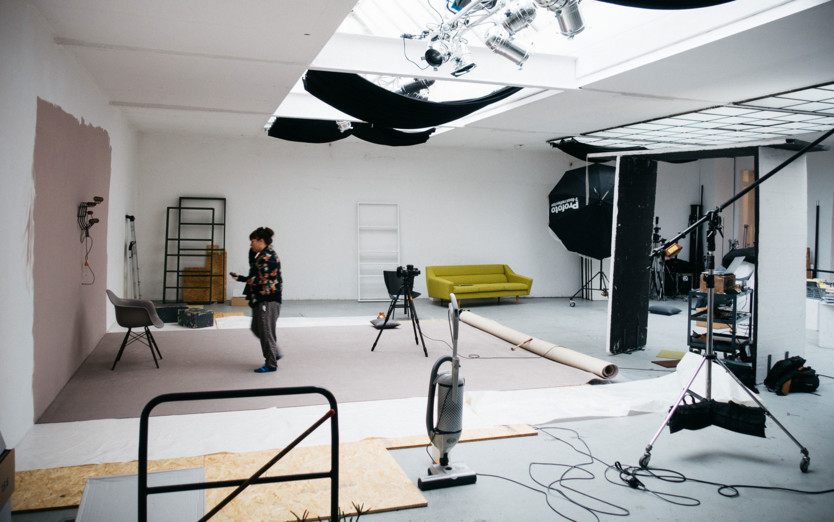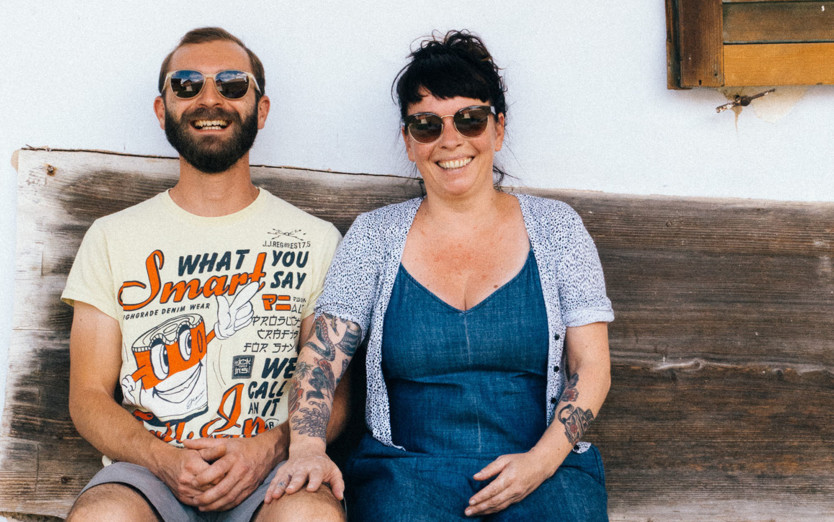 New projects, how do they start with you?
Actually, my projects always start with a pencil and paper. I design a broad concept and start thinking about the task of the story, which helps me to follow a thread through a series of photos. It starts with the colour concepts, material collections and the view to current furniture collections: like a collage.
The whole day high-calibre design, textiles, accessories around you: hazardous for the wallet?
I'm immune from most attempts. I have the luck to own the beautiful things for a short time. But with old chairs and cosy covers, I happily become weak. When I think about it, I started collecting chairs a long time ago.
My last question: What inspires you at the moment?
Fresh back from the Milan Furniture Fair – and as a nostalgia fan – I especially like that the retro theme is evident in so many. Whether in the textile area of patterns in 20s style or reinterpreted in furniture design.