"Your health is your wealth"...
...is an increasingly topical old folk wisdom and, as the WHO says, health is not only absence of illness. Today it is far more – a holistic approach: for example, to breathe, hear, feel. In this case it is the positive interaction of interior design and well-being. Be it an office or property, hotel or company headquarters: each new project is a challenge for architects, designers and interior professionals – especially what relates to a healthy working and living environment. It is a question of creating facilities which encourage you to breathe a sigh of relief and increase creativity. Minimizing stress factors and maximizing a feel-good atmosphere – with carpet floors which deliver impressive facts!
Fine dust and allergens penetrate into our respiratory tract through the nose and throat. Studies by the World Health Organisation (WHO) show that in Germany life expectancy is reduced by about 9 months because of a high level of fine dust pollution.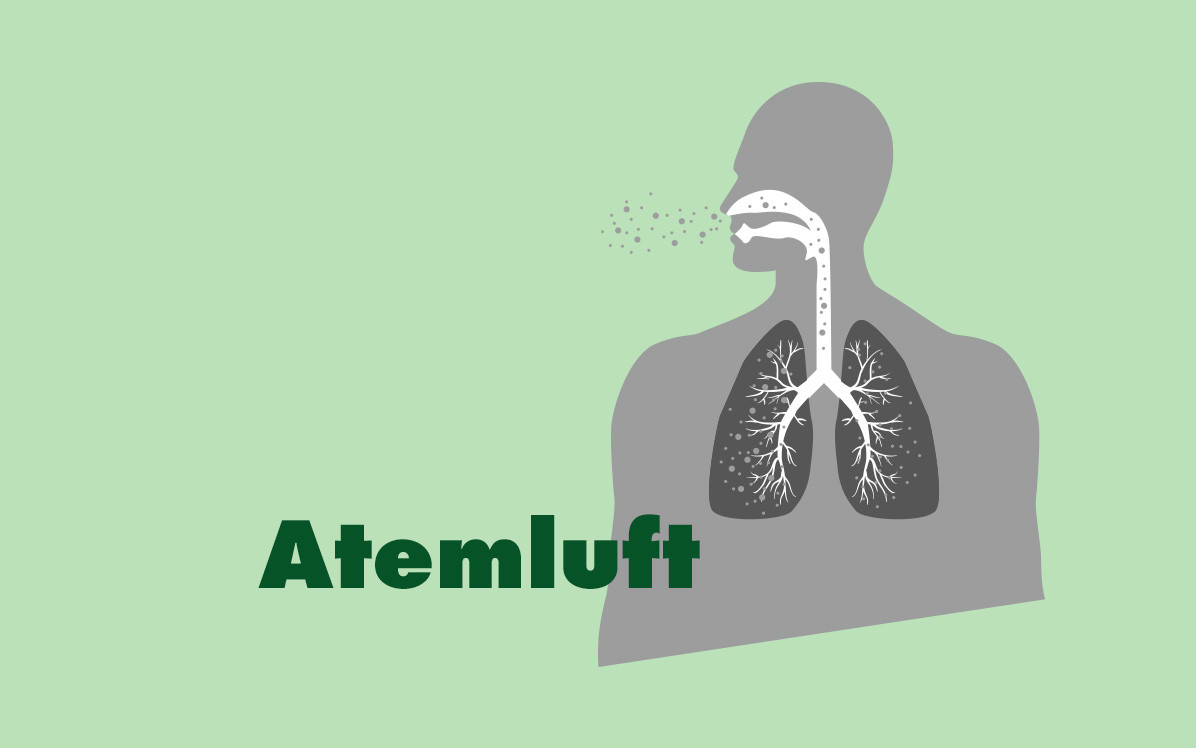 Noise in the office (talking, phoning, or noise from office equipment) causes illness and labour productivity decreases even by 30 %. Carpet flooring absorbs and swallows sounds and, thereby, contributes to a healthy working atmosphere.