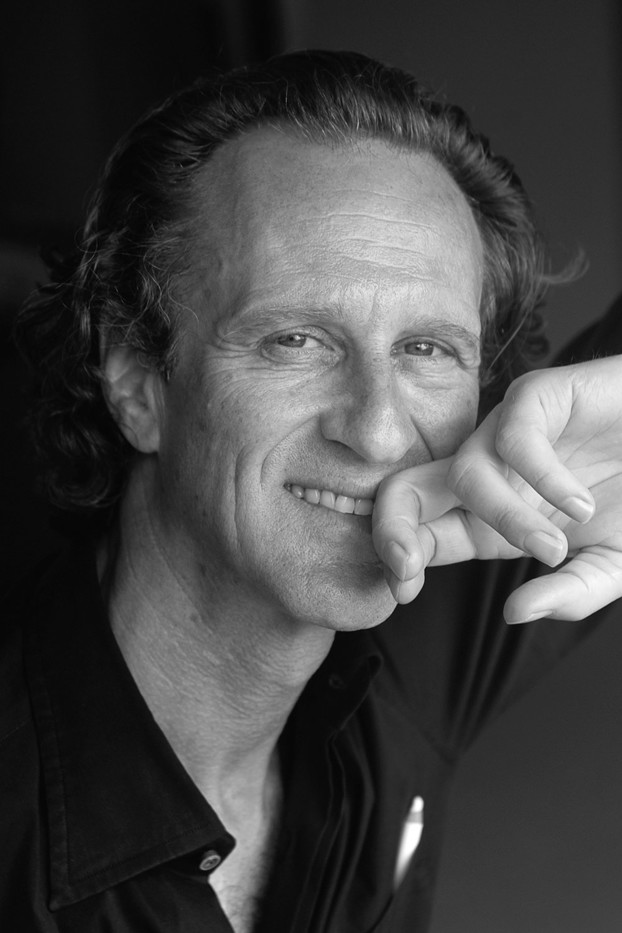 The goal was to design a product that's sustainable and that will also be a joy to behold over the long haul
Matteo Thun
The Glory of Grey, designed by Matteo Thun
Five rug designs in six exclusive shades of grey, available as broadloom or fitted RUGX. In cooperation with Matteo Thun, a carpet collection was developed that is simultaneously quiet and present, timely and timeless. It bears the clear signature of the designer.
Matteo Thun is a pioneer in the realm of design. His work in the fields of architecture and design features a holistic approach that result in long-lasting solutions. His Hotel Palazzi collection is notable for its subtle designs and distinctive tactility. Thanks to a newly developed manufacturing process, the surfaces of the carpet can be simultaneously grasped with the eyes and seen with the fingers. "The goal," Matteo says, "was to create carpet that, instead of you wanting to replace it after ten years of use, instead was such a joy to behold that you wanted to keep it forever."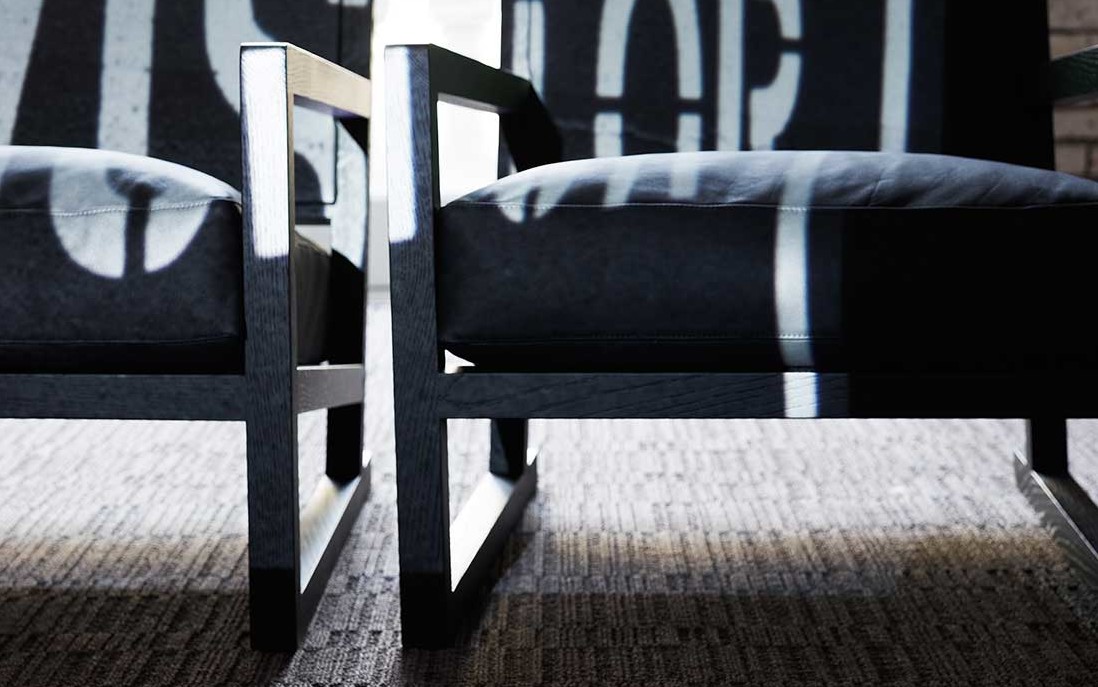 In keeping with the tenets of modern interior design, the Hotel Palazzi collection focuses on the essential. Which means that carpet can now be used as a key decor element, without becoming excessive or insistent. Nuances of warm grey and cool grey open design spaces for the fine composition of perfect interiors.
Collection catalog (download)