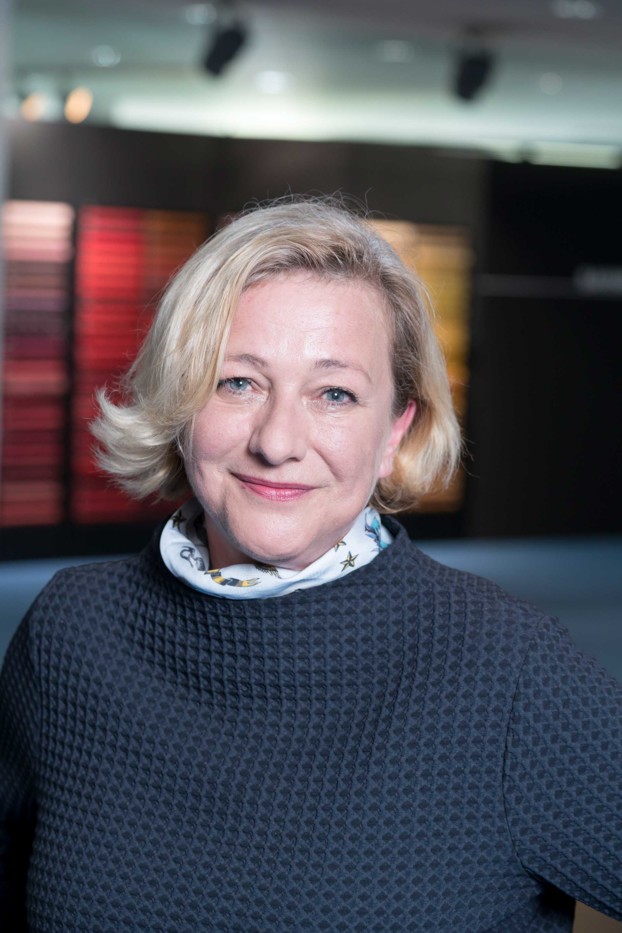 The thrilling interplay of various chandeliers and degrees of gloss in unique colour schemes makes for a compelling visual experience
Elli Schmitt – Colorist
And the basis for top-drawer design solutions that are emotionally compelling
The SUPERGRAPHIC HIGH CLASS collection sets the standard for interior design with six gems, available as broadloom or RUGX carpets, in the dimensions of your choice. Extremely durable, amazingly luxurious comfort and sustainable production processes are a given for OBJECT CARPET We're also passionately dedicated to making products featuring unmatched quality, superb structures, distinctive yarn designs and brilliant colours.
High class, high emotion, high-end production
Our special tufting process, which we call Supergraphic (and after which the collection is named) allows for tuft-patterned designs with precise repeats, deep colour structure and thread-accurate, sharp designs with clear contours. In this technology, the threads are tufted one by one in synchronized stitches. And the cherry on the top is: a variable play of different lustres and gloss levels allowing artful colour worlds in harmonious shades. There is no other technology which can allow such a result.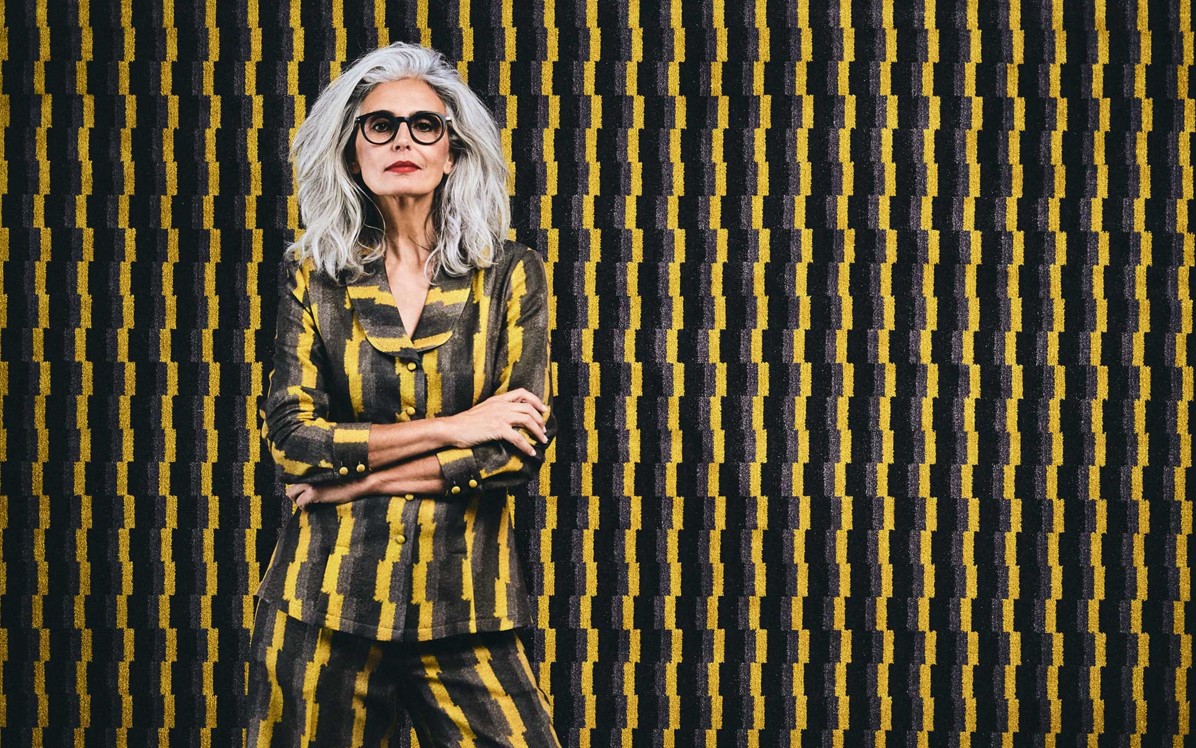 The collection is an aesthetic tribute to style and design. Its vivid designs create top-drawer and emotionally appealing solutions for the decors of hotels, offices, stores and lounges.
The pioneering manufacturing technology used for the SUPERGRAPHIC HIGH CLASS Collection also won over the jury of the 2014 Red Dot Awards, which gave the Collection a product-design award.
Work in progress. Loads of room for creativity
Highly durable carpet from OBJECT CARPET. The best solutions for your interiors. Each space, environment or ambience needs a bespoke design concept. In the interest of allowing room for the imagination to run free, we took our product photos in a large castle hall – a contemporarily stylish setting for timeless floor designs. In keeping with the concept of "works in progress," each space has its own distinct character, as in real life. The three dimensional drawing of a house serves as a setting for a range of real locations.
Collection catalog (download)